Microsoft 365
Microsoft 365 is the workplace powerhouse of software with applications that cover email, spreadsheets, document creation, video conferencing, and more.
With multiple tiers of service to choose from, you can get the perfect selection of software for you and your business, all in one package.





Microsoft 365 software applications are cloud-based, meaning that files can easily be shared between employees. They allow multiple authorised people to work on the same document at once.





Microsoft 365 software is mobile device compatible. No matter where you are, even if you don't have your laptop with you, you can work on projects with your team.
Complete your office infrastructure
Complete your office infrastructure with software that covers document creation, data management, spreadsheet creation, video conferencing, video streaming, presenting, emailing, and storage – all under one easy solution.
We'll even set it all up for you, including migration of any data on your previous solution over to Microsoft 365.
The Process
Here's how this service will be delivered to you…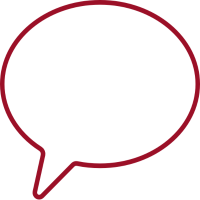 Discuss your software needs with us
Talk to us about your business and what types of software would be of use to you. From this, we'll recommend the most appropriate Microsoft 365 plan for you, keeping in mind your needs and budget.
We'll handle the setup and migration
If you're happy with our recommendation and go ahead with implementation, we'll get everything set up for you. We'll also migrate all the data from your previous solution across to Microsoft 365.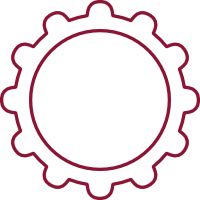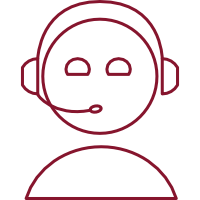 We'll support you with any Microsoft 365 related issues
Once you're all set up, you'll be free to use your new software, and we'll be on hand to help or advise in case you encounter any issues with your applications.
Think this Service would be Right for You?
Please do get in touch! We work with SMEs across all industries and would love to provide a helping hand to you and your organisation.