Cyber Essentials
You're not the only one relying on your network's security, your customers' private information is held on there too.
Gaining Cyber Essentials (Plus) certification will not only ensure that your systems have the basis of cyber protection, but it will prove to your clients that you are serious about protecting their information.





We can offer you comprehensive guidance throughout the whole Cyber Essentials process. We can either help you make the necessary changes, or make them for you, depending on how involved you'd like to be in the process.





Most cyber attacks are carried out by relatively unskilled individuals looking for an easy target – don't be one of them. Having Cyber Essentials measures in place can prevent around 80% of cyber attacks.





Cyber Essentials and Cyber Essentials Plus are recognised certifications. Having one proves to customers that their sensitive data is safe with you. Only 14% of medium businesses have achieved certification, even though many customers actively seek out businesses with Cyber Essentials.
What are Cyber Essentials and Cyber Essentials Plus?
Cyber Essentials is a government-backed scheme that aims to ensure organisations are protected from common online threats such as malware, phishing, and ransom ware.
The assessment covers all areas of your business IT. This includes the software you use, your physical devices, your servers, the security measurements you have in place, and more.
Cyber Essentials Plus, as opposed to Cyber Essentials, includes a full site audit and 'spot checks' to ensure that all measurements put in place are operating as they should be.
The Process
This is how we'll help you achieve Cyber Essentials certification…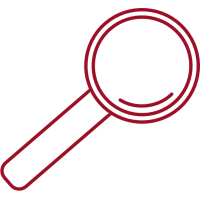 We'll conduct a security audit
We'll complete an initial assessment of your current IT systems and security measurements. Every company is likely to initially fail the tests for accreditation, so this helps us find out where you need to make changes.
We'll advise you on where to make improvements
Once we've figured out the gaps in your security measures, we'll tell you where you need to make improvements in order to achieve Cyber Essentials compliance.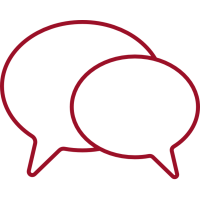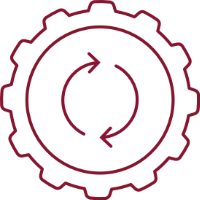 We'll action the approved improvements
Once you've approved the proposed improvements, well put them into place for you, saving you the job of remediation.
We'll provide ongoing support
We'll ensure that your systems are updated with the latest patches and that they remain protected by antivirus software.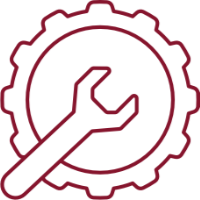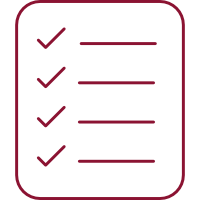 We'll conduct the final assessment
Once your systems meet Cyber Essentials requirements, we'll conduct the final assessment independently for you.
You'll gain your Cyber Essentials Certification!
At the end of the process, you'll be Cyber Essentials certified! You will be able to demonstrate to partners and customers that you've taken all necessary precautions to protect their valuable data.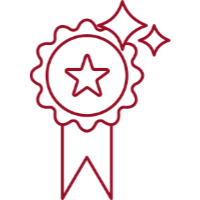 We'll help you renew your certification annually
Cyber Essentials must be renewed annually to keep up with any changes in the required criteria. We'll be here to help you keep your certification up to date.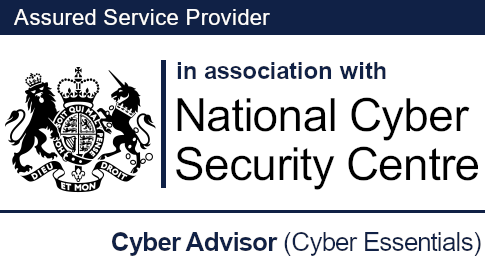 Want to become Cyber Essentials Certified?
Please do get in touch! We work with SMEs across all industries and would be happy to help you attain your Cyber Essentials Certification.