Cloud Backup
Backing up data is essential to keeping both your own and your clients' information safe.
Our cloud backup solution provides an easy, reliable way to backup your crucial business information offsite. It allows a quick recovery time in case of data loss or damage and includes as much storage space as you require.





There is no limit to what you can backup with our service. You don't need to worry about prioritising certain data, we can work to ensure everything is backed up, and there's plenty of room for it all!





Backing up your data in the cloud means that it is protected from ransom ware, should you experience an attack, you will have access to copies of the effected files in the cloud stored safely elsewhere.
Protect your business data with the cloud
We offer both cloud and hybrid-cloud (combining cloud and on premise backup) backup options. Both offer an improved recovery time, redundancy of data, and improved data durability.
All data backed up is encrypted, preventing any unauthorised individuals from accessing sensitive information.
The Process
This is how the service will be delivered to you…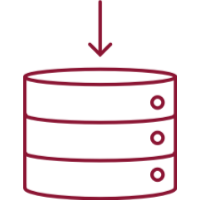 We'll collect your data
If you opt for a hybrid-cloud backup service, we'll visit your site and prepare your data for backup on our servers.
We'll sync your data to our data centre
We'll synchronise your data to the cloud servers in our data centre, from here, changes in your data will be backed up each day (usually in the evening).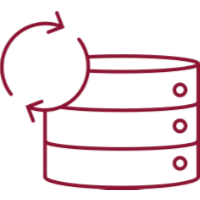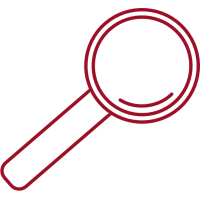 We'll monitor your backups
Once that's done, we'll keep an eye on your backups and make sure they're working as they should be. If a backup fails, we'll investigate it and solve the issue before retrying it.
You can enjoy peace of mind…
You'll have peace of mind knowing that your data is being backed up and monitored for you so that you have access to it should anything happen to the original files.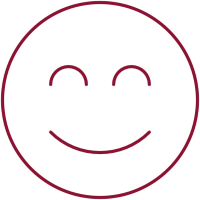 Want to Secure Your Data with Cloud?
Please do get in touch! We'd be happy to get your data backed up on the cloud.