Business IT for today's workplace
We've been working with technology for over 35 years.
During this time, we've strengthened the security, increased the availability, and modernised the IT infrastructure of hundreds of businesses across the UK.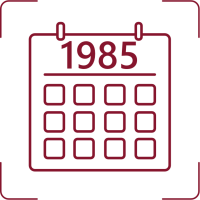 Years of Combined
Experience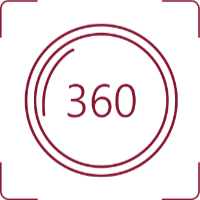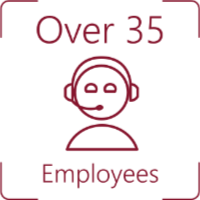 We'll help you get the most out of your business IT
Your workplace technology could be holding your team back.
Out-of-date systems can make for a day full of frustration – waiting for slow computers to load, struggling to connect to the internet, or suffering printer mishaps.
Even a small change to your IT infrastructure could remedy some of these issues, improving your team's working day and increasing their productivity.
Discover how modernising your technology could transform your business practices
From providing general IT support to improving your business' cyber security practices, we can help you make technology work for you.
We offer a range of hardware, software and security solutions:
We're stronger together
We supply leading technical solutions through our vendor partnerships to provide you with the technical edge for your business. Our vendors strengthen our ability to keep your IT running smoothly, with great availability and security in mind.
We work alongside our partners to care for your technology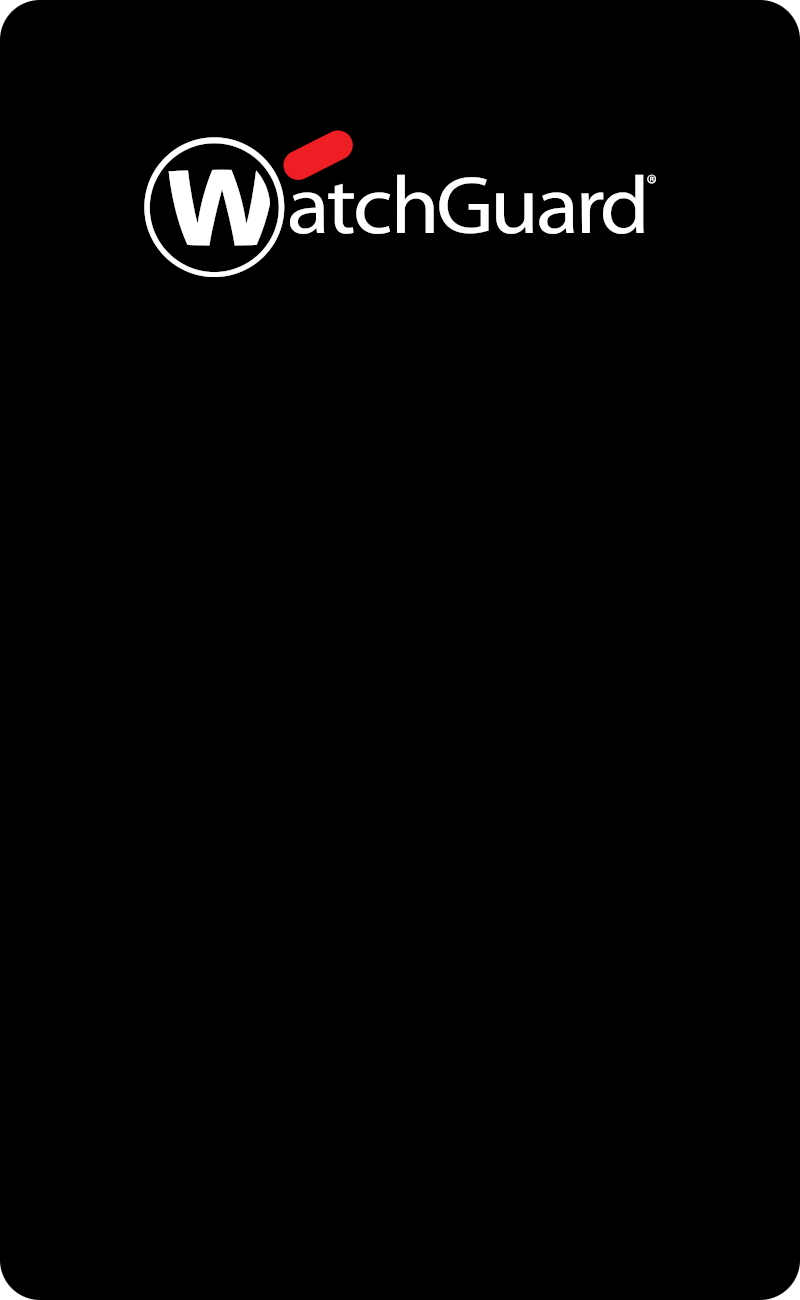 We are partnered with WatchGuard, a security vendor providing innovative, effective, intuitive security solutions to ensure your business' safety from cyber threats.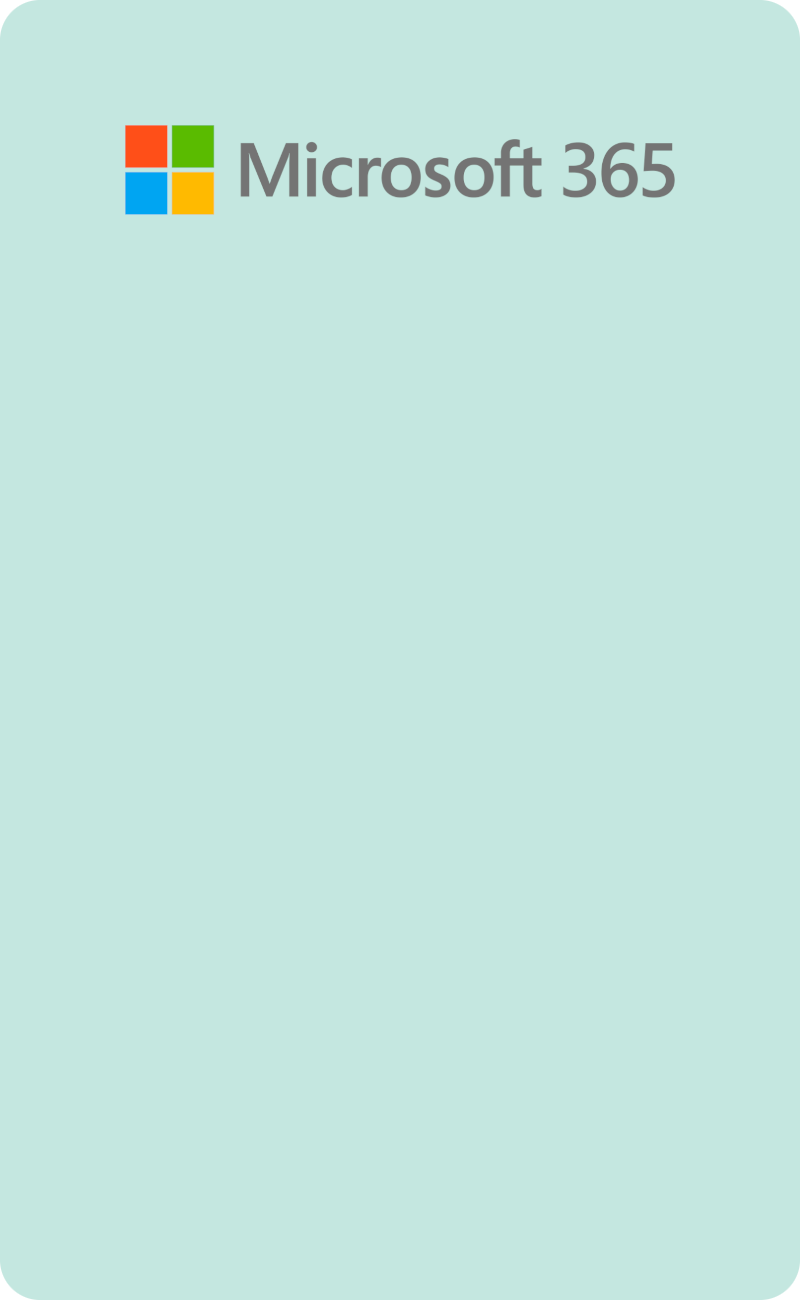 We can help your team get set up with Microsoft 365, a workplace powerhouse providing various Microsoft apps and services including Word, Excel, Teams and more- complete with cloud storage and digital safety features.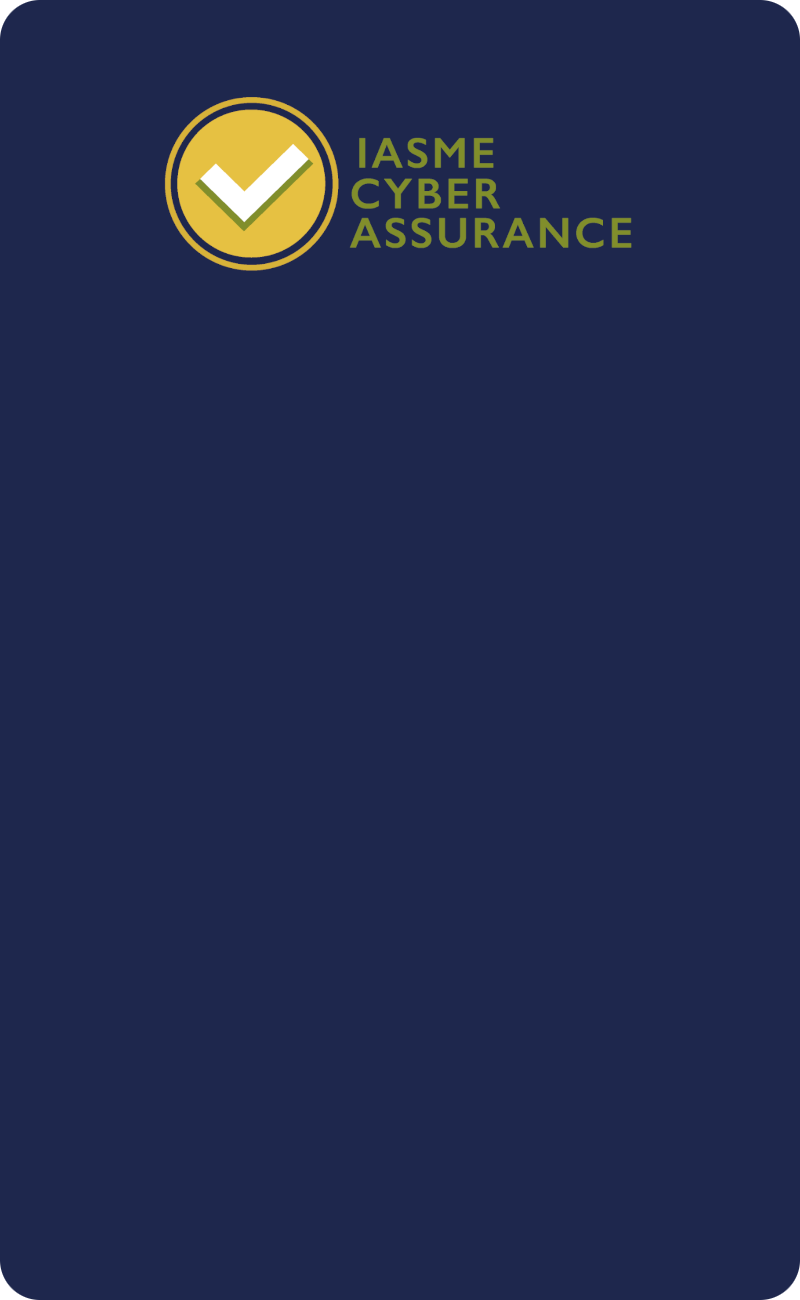 We are an IASME assured certification body and trusted advisor. This means you can rely on us to help you keep your business safe from online threats.
Want to get in touch?
Our services would be a good fit for your business, we'd love to hear from you! We work with all SMEs no matter the size or the industry you operate in.